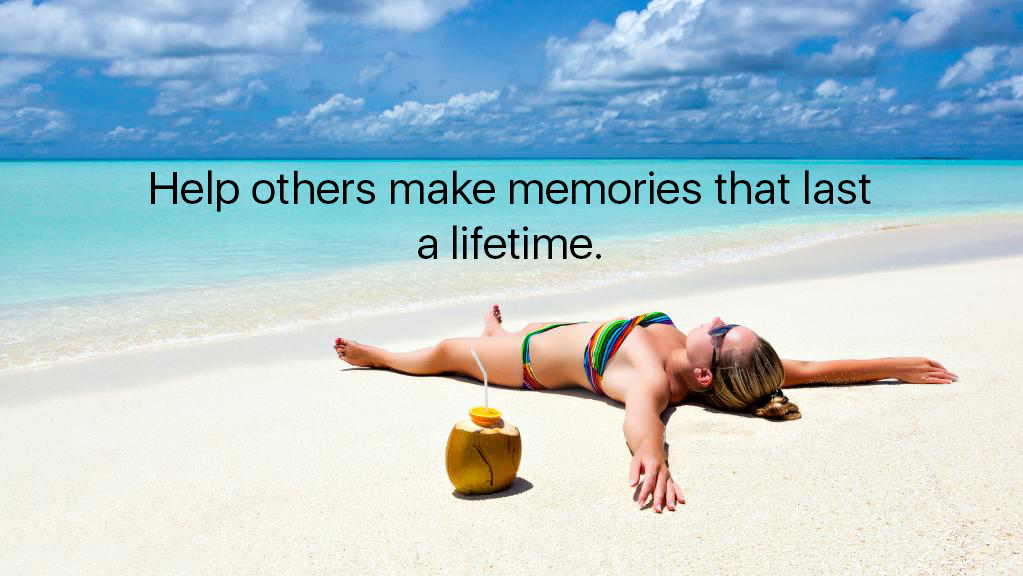 We're interested in you. Is this the right opportunity?
Like perks? Earn your own vacations, while helping others plan theirs.
If you love researching and planning vacations for yourself, you'll probably be great at sharing this skill with others. That's what you'll do every day as an independent travel consultant working with Ideal Travel Group. And with each vacation memory that you help make, you will find: You're not just self-employed. You're enriching your clients' lives.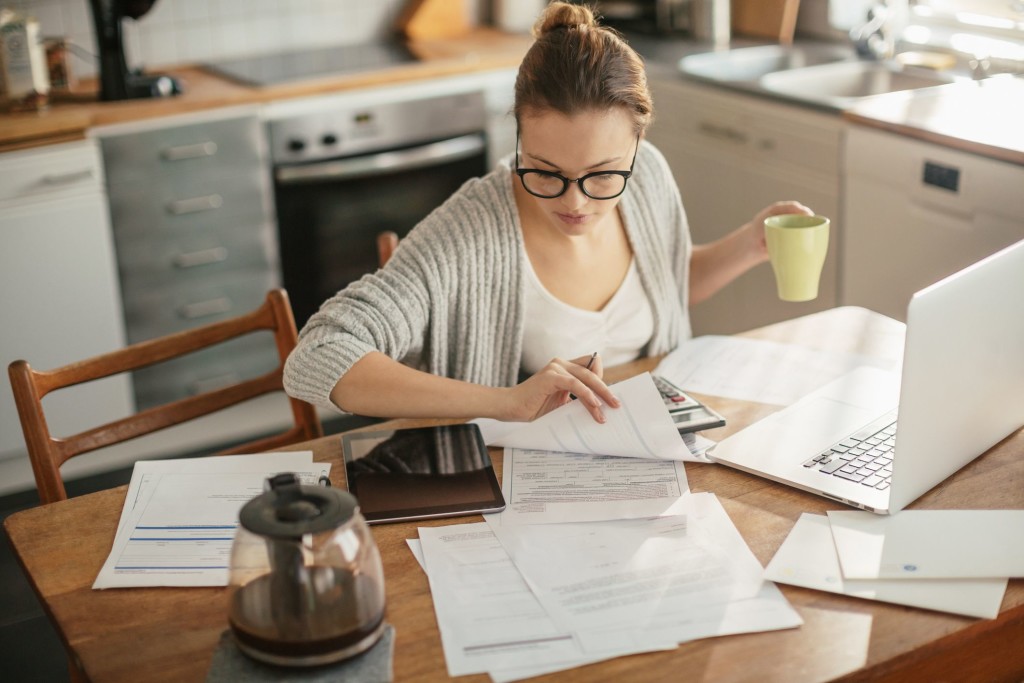 Make your passion your profession.
We are currently looking for a few select, dedicated, self-starting individuals. Tired of the day to day commute? Want to set your own hours? Want to make money for yourself and not for your employer? Want to make decisions on how to improve business?
Start working part-time and grow to make this your full-time business.
What does it take to be a successful independent travel consultant? They're curious investigators, detail oriented, and good listeners. Are you? Do you like the way it feels when you help others? Do you have the discipline to manage yourself? Can you focus in a home environment? Are you a multitasker? Are you our next Independent Travel Consultant business owner?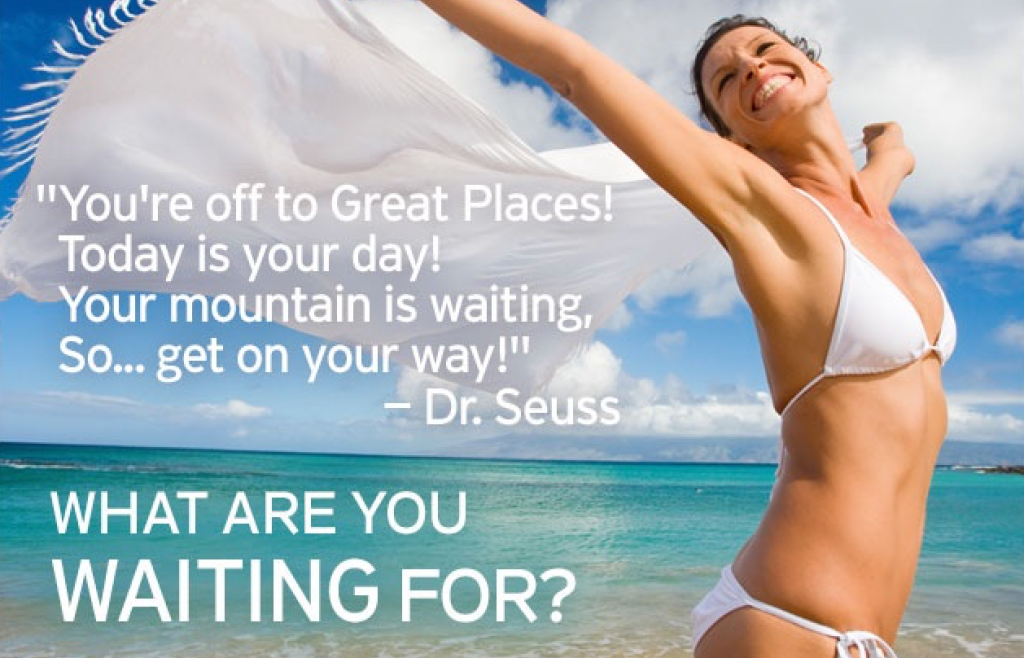 We have a self-guided, self-paced setup process that will have you up and running with your own travel business in no time flat.
We will supply links to the information to help you train yourself, but you won't be on your own. We have successful independent travel consultants that have been with us for more than two decades. That's right, we have been in the travel business for more than 20 years. We have the connections and industry leverage to help you earn the highest commissions possible with resorts and suppliers.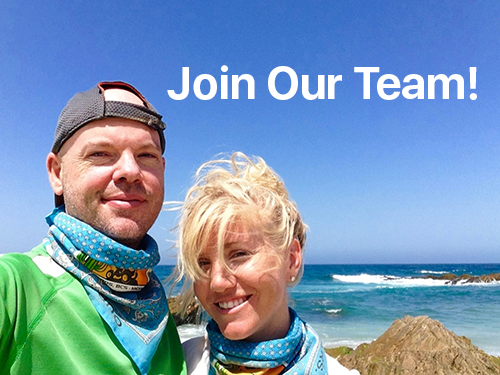 If you feel like this opportunity is for you, please fill out the form below.